Introducing HubM8
Streamline Your Business: Connect ServiceM8 and HubSpot Like Never Before
HubM8 brings ServiceM8 and HubSpot Together in Real-Time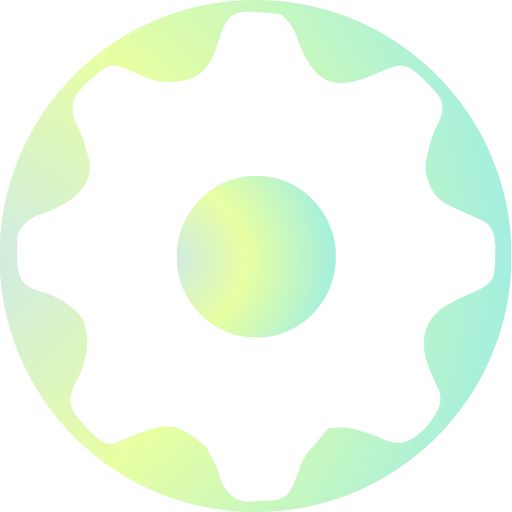 Why Use HubM8
In today's fast-paced digital landscape, businesses need all their tools working together in harmony. However, several common challenges emerge when ServiceM8 and HubSpot operate in isolation:
We understand these challenges. That's why we created HubM8 - the solution to bridge the gap between ServiceM8 and HubSpot, offering seamless data synchronization for improved efficiency, accuracy, and business growth.
HubM8 offers a robust, user-friendly solution for seamless data synchronization from ServiceM8 to HubSpot. It is purpose-built to eliminate data inconsistencies, reduce manual effort, and dramatically save time spent on data transfer.
With HubM8, say goodbye to double entry and hello to an efficient, streamlined workflow. Our tool ensures your job details, contacts, client data, and more are always in sync across both platforms, leading to improved accuracy and productivity.
Beyond simplifying your daily operations, HubM8 empowers faster decision-making with real-time data syncing. No more waiting for updates or missing out on time-sensitive opportunities. With HubM8, your business can respond quickly and effectively, boosting your competitive edge.
Additionally, HubM8 is geared to enhance your customer experience. Our synchronization tool ensures your teams have consistent and up-to-date customer data at their fingertips, enabling more personalized and efficient communication and service.
How It Works
Using HubM8 to streamline your ServiceM8 and HubSpot integration is a simple and straightforward process. Here's how it works in three easy steps:
Connect Your Accounts
Firstly, you'll need to link your ServiceM8 and HubSpot accounts with HubM8. Our secure and encrypted connection ensures your data is always safe during this process. You can do it yourself or ask us to help you.
Set Your Preferences
Once your accounts are connected, you can customize your data sync preferences in HubM8. Choose which types of data you want to sync (jobs, contacts, clients, etc.), set the frequency of synchronization, and map fields between ServiceM8 and HubSpot for seamless data alignment.
Automate and Sync
With everything set, HubM8 will automatically sync the data between ServiceM8 and HubSpot based on your settings. You can monitor the sync status anytime within the HubM8 dashboard.
And voila! Your ServiceM8 and HubSpot integration is now streamlined, automatic, and efficient, thanks to HubM8. Say goodbye to manual data entry and hello to enhanced business operations.
Choose your Plan
Pricing options
$29 AUD
Monthly
14-day free trial
Straightforward monthly rate
Sync ServiceM8 and HubSpot
24hr support
Free setup
Cancel anytime
$278 AUD
Yearly
14-day free trial
Save 20%
Sync ServiceM8 to HubSpot
24hr support
Free app updates
Free setup
Cancel anytime
From $200 AUD
Custom
Customise HubM8 to fit your specific business needs
Pricing
Free Forever, when you sign up now
Use the code 'FREE' upon checkout to get a lifetime free subscription. It's that simple. Offer ends 15 November 2023.