Notes
Create Notes in a HubSpot Workflow
Notes fills a gap left wide open by HubSpot: creating notes easily and automatically in a workflow. Simply install the Notes app and add notes to your workflows.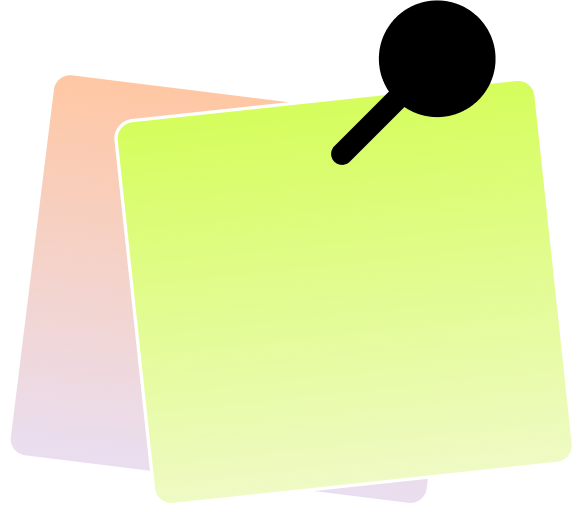 Setup
Setup a workflow in HubSpot, select the 'Create Note' action, and customise the note.
Magic
See the magic happen as notes are automatically created from your workflow.
Create notes in a HubSpot Workflow
How It Works
Easily create notes automatically in a HubSpot workflow.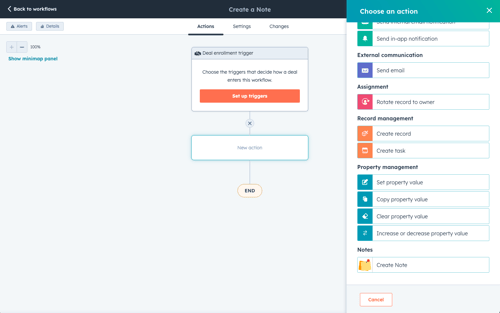 Notes works with Contact, Company and Deal based workflows.
On the right hand side of your workflow, scroll down and select 'Custom Notes'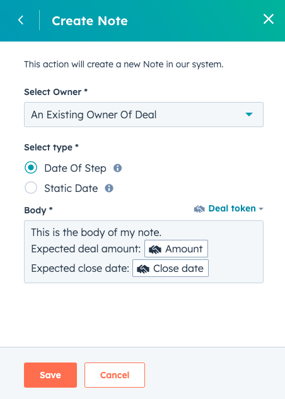 Customise your note with:
A note owner

The date (dynamic or static)

Note content (you can also add customisation tokens!

Click Save
Once your workflow has run, check the enrolled object and find the note that was automatically created!
Bringing Everything Together
Normally, you'd have to juggle between these two apps to get the most from them. This leads to issues like inaccurate customer information, missed details — and eventually upset customers, lost opportunities, and worse business. Saular solves this problem by connecting OpenSolar and HubSpot with ease and simplicity.

The result means that any customer accounts you create in OpenSolar are created in HubSpot as well. That way, you can immediately begin utilising the powerful customer relation tools in HubSpot to improve your customers' experience with your company.
$8
Monthly
5-day free trial
Automate notes creation
Straightforward monthly rate
Dedicated support
Free app updates
Cancel anytime
$60
Yearly
Get 37% off!
Automate notes creation
Pay yearly and save
Dedicated support
Free app updates
Customisation available
Cancel anytime
5-day Free Trial
See it in action with our 5-day free trial
Have Questions?
Get in Touch with Us, We Don't Bite (unless you're made of cookies)